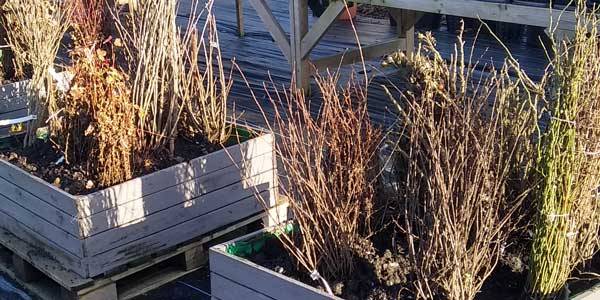 Huge range of fruit trees, soft fruit, hedging and shrubs for winter planting..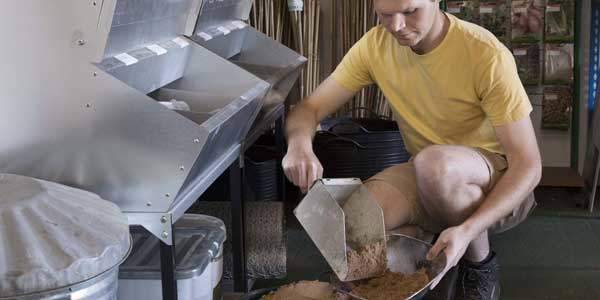 Feeds and seeds sold by weight plastic free. Peat free compost by 'bag for life'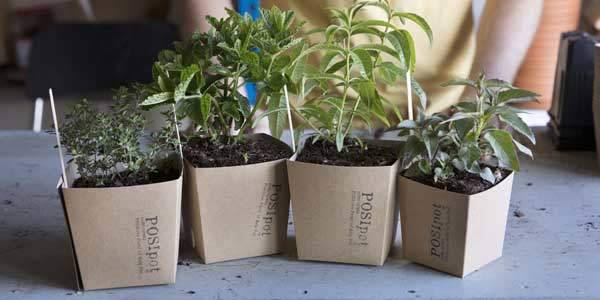 Buy Your Plants plastic free
Grown in peat free compost with no pesticides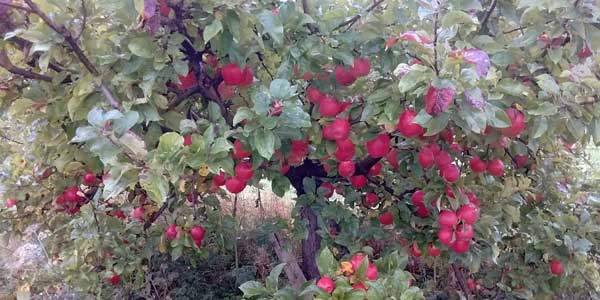 A orchard for generations
From heritage apples varieties to rarities like medlar & quince.. A productive orchard that works with nature.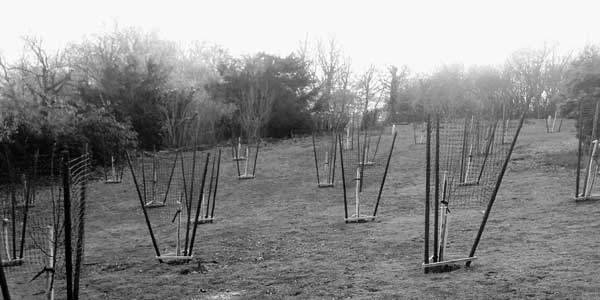 Specialist Tree installations
From Deer protection to complete orchards.. we can do it!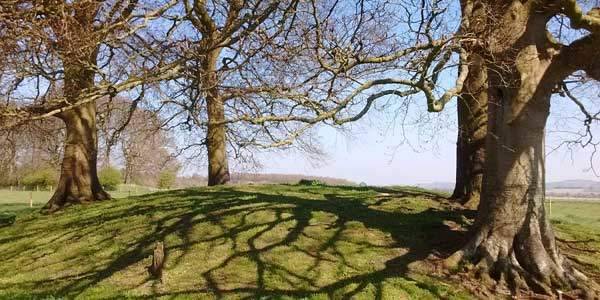 Native Trees.. plastic free!
Buy natures carbon fixers with
plastic free guards and ties.
Edibleculture – How and why plastic Free?
At Edibleculture we carefully use plastic to grow our plants but we do not let it leave our business. We internally recycle, selling to customers in various innovative ways. We have had a great deal of interest in what we do, bluntly, we are attempting to put the environment before profit. We want to prove that you can run a viable business without polluting, de-valuing staff or wasting resources.

We will keep experimenting and challenging standard horticultural practice around plastic, peat and pesticide use.

We are keen to work with permaculturists, forest gardeners and 'no dig' growers. We are an established business but we as growers ourselves want to learn and develop.
Through our work with the Abbey School students, we are providing an insight into how a horticultural business is run. We are keen to pass our knowledge on to the next generation. This will also be demonstrated through our display gardens and courses ranging in subjects such as fruit tree pruning, edible gardening and propagation. More…