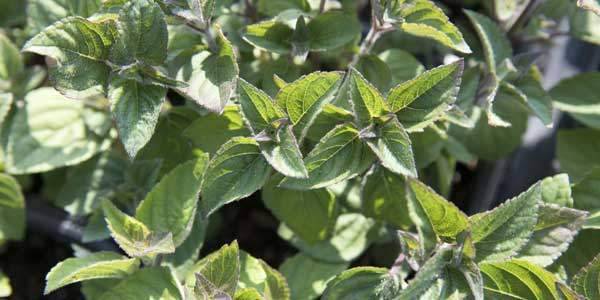 bareroot
Grown by us from seed or cutting, from cooking varieties to bee friendly.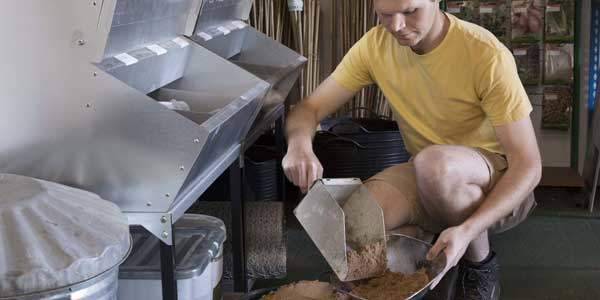 edible
Feeds and seeds sold by weight plastic free. Peat free compost by 'bag for life'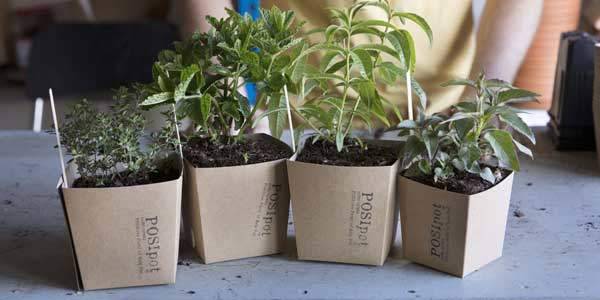 toms and chillies
Buy Your Plants plastic free
Grown in peat free compost with no pesticides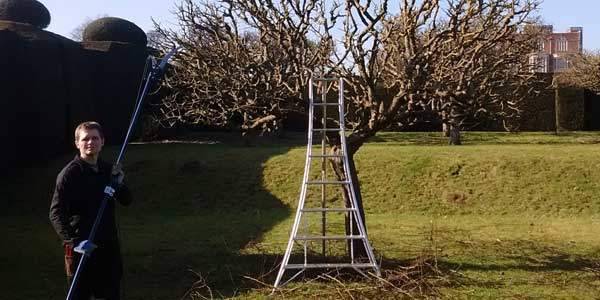 prune
successful pruning can increase productivity and make your tree happy!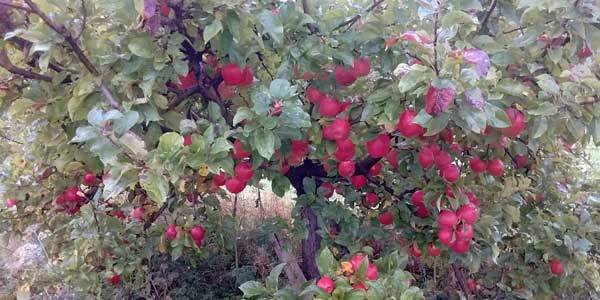 trees
A orchard for generations
From heritage apples varieties to rarities like medlar & quince.. A productive orchard that works with nature.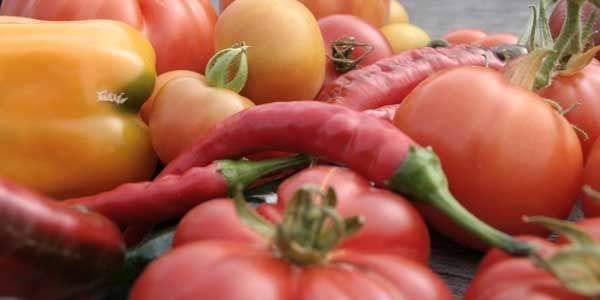 vin
Great range of Toms & Chillies
From tiny sweet pea toms to the dangerous Dorset naga!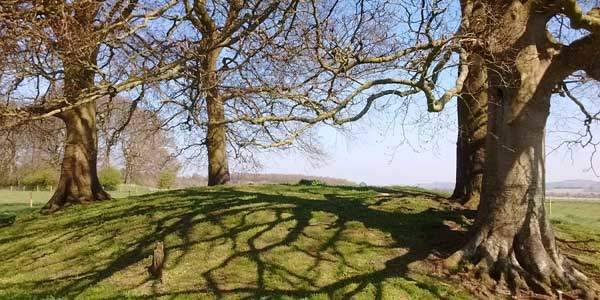 crate
Native Trees.. plastic free!
Buy natures carbon fixers with
plastic free guards and ties.
The Best Christmas is a kind Christmas.

We sell.. peat, pesticide and 'single use' plastic free.
opening hours.. Tuesday to Saturday – 9am to 5pm
Sunday – 10am to 4pm
closed Monday – appointment only
Christmas Trees and Eco Gift shop.
This year we have a great range of Kent grown trees and we have kept our prices from last year! Phone to reserve, they sell fast!

From cut Nordmans to Blue spruces we sell our trees hand bound in hop twine. We have small bareroot trees including Norway Spruces and Blue spruces for around the £20 to £30 mark, these trees are around 3 foot tall and can be planted on after Christmas. We are happy to take these trees back and plant them on our site.
We have pot grown trees (Nordman and Norway) about 4 ft tall for around £45.
Our gift shop is stuffed full of amazing gift ideas from a big range of Indian cookware, rugs and cushions to recycled Christmas decoration it has to be the most eclectic collection of potential presents this side of London.. its been fun researching our suppliers, checking that goods are single use plastic free, ethically made and with as a low a carbon footprint as feasible.
We have UK made Tree Stands for £29, logs, kindling and our own firelighters..
Foraged Wreaths and Mistletoe available from the 1st of December. Gift cards available to! Coffee and Cake at weekends. Free parking!
Thrive from Edibleculture is new greener concept in orchard and hedging maintenance – a complete zero emission service.
Edibleculture has a national reputation for pioneering environmentally sound horticultural processes yet we are firmly a community based company.
Thrive provides regular and reliable support to keep your growing spaces naturally productive and beautiful.
Complete Orchard Design and Maintenance Service
Wild flower meadow planting
Native hedge planting and maintenance – Soft fruit planting
We can also offer low impact mowing and brush clearance – working both with hand tool and electric.
carbon neutral
quiet eco tools
wildlife focused
plastic free
pesticide free
peat free
Contact us for more information
Our orchards are growing, plastic free!
From a single trained tree to a large heritage orchard we can help you realise the potential of your growing space, this year orchards are popular, with some of the best fruit trees in the UK and our expert knowledge you can take the guesswork out of the whole process. Also after this years bumper grape harvest we are getting a lot of interest in hobby vineyards, contact us for really good pricing. All materials used are eco sourced and we only promote the use of environmental sound pest control. More…
In our shop we have environmentally sound bits for your garden haven.. 
Melcourt

Peat-free composts sold in our bags for life. 
Legal Logs, Eco firelighters, Kindling and matches.

Seeds – Big range of seed potatoes, onions sets, bean seeds etc. sold by weight
Franchi Italian seed range – Amazing variety of classic and unusual veg seeds.
Natural feeds – sold loose in scoop and save – Usage advice
Environmentally balanced Pest and disease control products
British-made tools from Richard Carter
Niwaki Japanese specialist garden tools.
Local coppice posts and fencing
Sprays and seaweed feeds sold in returnable glass bottles – Usage advice
In our nursery we have a great range of plants grown peat and pesticide free… sold plastic free.

Vegetable plants – Heritage veg varieties, tomatoes and chillies.
Fruit trees – Heritage varieties a speciality, trained trees and interesting species. New to this year.. Sold without plastic.
Herbaceous perennials – English natives a speciality
Hedgerow – Wildlife havens and productive also.
Edibleculture – How and why plastic Free?
At Edibleculture we carefully use plastic to grow our plants but we do not let it leave our business. We internally recycle, selling to customers in various innovative ways including our own
POSIpot transportation sleeves. We have had a great deal of interest in what we do, bluntly, we are attempting to put the environment before profit. We want to prove that you can run a viable business without polluting, de-valuing staff or wasting resources.
We will keep experimenting and challenging standard horticultural practice around plastic, peat and pesticide use.
We are keen to work with permaculturists, forest gardeners and 'no dig' growers. We are an established business but we as growers ourselves want to learn and develop.
Through our work with the Abbey School students, we are providing an insight into how a horticultural business is run. We are keen to pass our knowledge on to the next generation.
In our nursery we have a great range of plants grown peat and pesticide free…