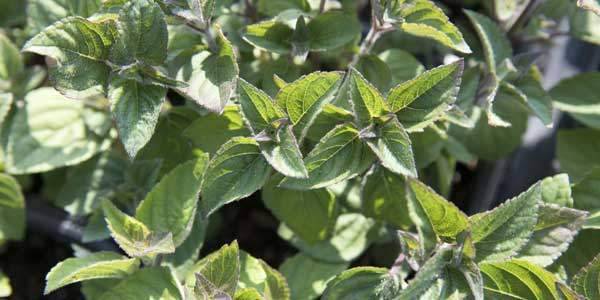 bareroot
Grown by us from seed or cutting, from cooking varieties to bee friendly.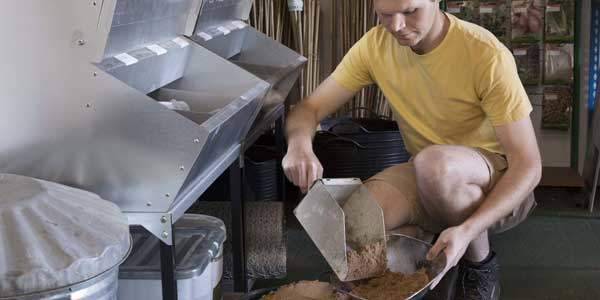 edible
Feeds and seeds sold by weight plastic free. Peat free compost by 'bag for life'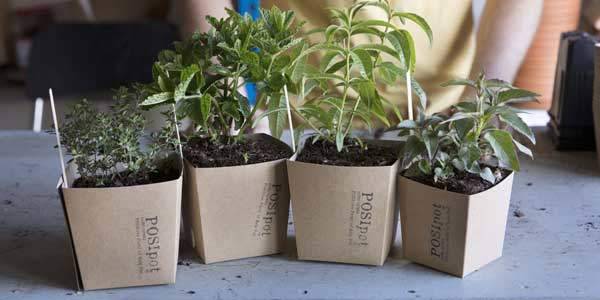 toms and chillies
Buy Your Plants plastic free
Grown in peat free compost with no pesticides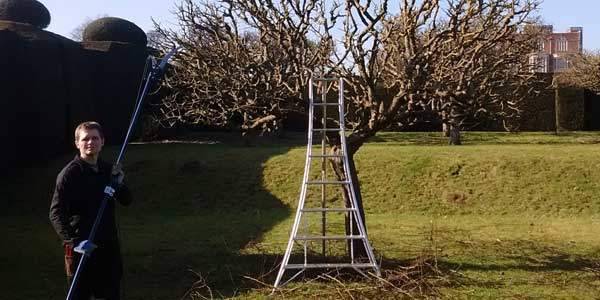 prune
successful pruning can increase productivity and make your tree happy!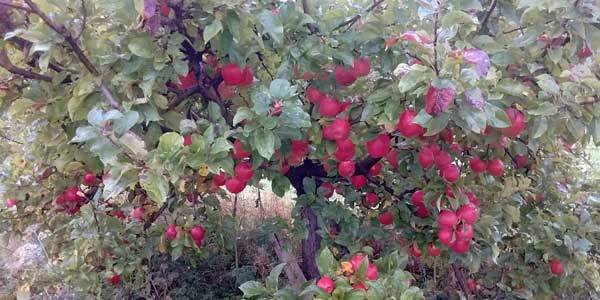 trees
A orchard for generations
From heritage apples varieties to rarities like medlar & quince.. A productive orchard that works with nature.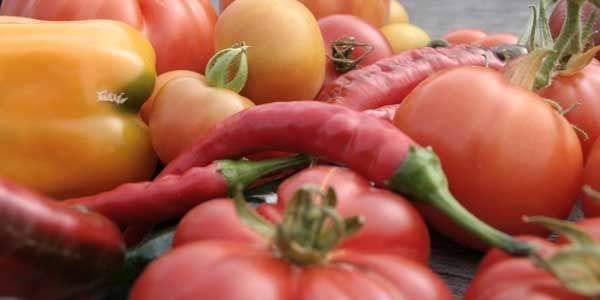 vin
Great range of Toms & Chillies
From tiny sweet pea toms to the dangerous Dorset naga!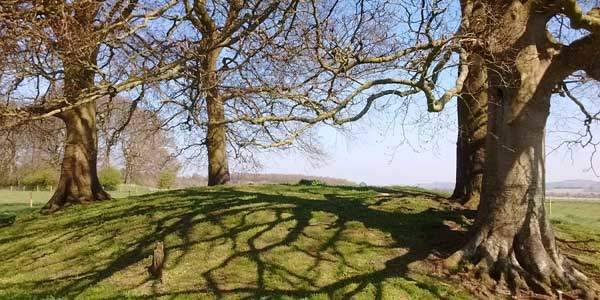 crate
Native Trees.. plastic free!
Buy natures carbon fixers with
plastic free guards and ties.